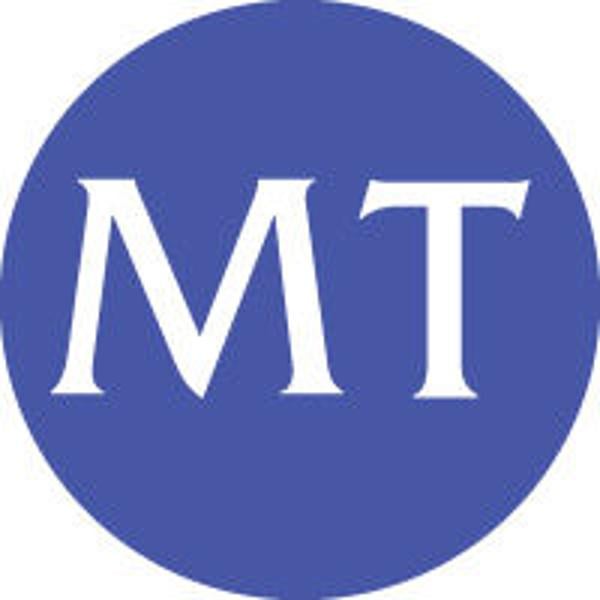 Mooresville was held without any points in the meet.
Lake Norman spread around its points tabulations between individual-based and relay-related events while Mooresville generated all its production from a single solo act.
The Wildcats picked up points individually thanks to Deaven Holder in the 50-meter freestyle and 100-meter freestyle races, as well as courtesy of Will Sinclair in the 100-meter butterfly, and Nathan Claborne in the 100-meter backstroke.
Remaining team points were produced in relays. The crew of Claborne, Sinclair, Holder and Nicholas Friedman scratched in the 200-meter medley, while the roster compiled of Sinclair, Claborne, Holder and Samuel Locktong scored in the 200-meter freestyle, and the foursome featuring Locktong, Friedman, Ryan Yeh and Kenan Stroup collected points in the 400-meter event.
Mooresville's scoring came from a single source courtesy of Ethan Brewer's fifth-place finish in the 500-meter freestyle.
Placements worthy of doing so from all area entries have been rewarded with invites to advance to the NCHSAA 4A Diving & Swimming Championship Meet set to take place later this week. The diving division of the competition will be held on Friday at the Pullen Aquatic Center in Raleigh, after which the swimming segment will be held on Saturday at the Triangle Aquatic Center in Cary.