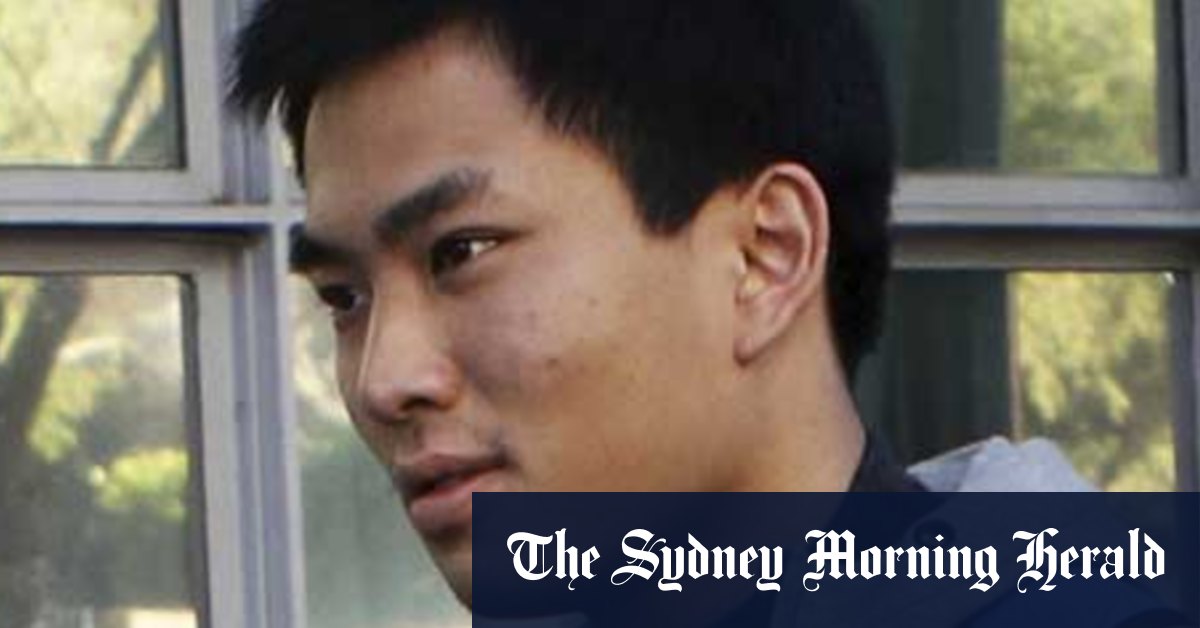 During a search warrant at a home in Wentworth Point, more cash, more than one kilogram of methylamphetamine, cocaine, mobile phones, a laptop and electronic storage devices were also seized, police said.
"Police will allege in court the man directed a criminal syndicate to launder money by converting cash into bitcoin on his behalf, totalling $5,479,300," police said in a statement on Monday.
Mr Zhong has been charged with 24 offences including 19 counts of knowingly dealing with the proceeds of crime, knowingly directing activities of a criminal group and drug-related offences.
Detective Superintendent Matt Craft said the group allegedly operates as money launderers for hire and he anticipates further arrests over the next four weeks.