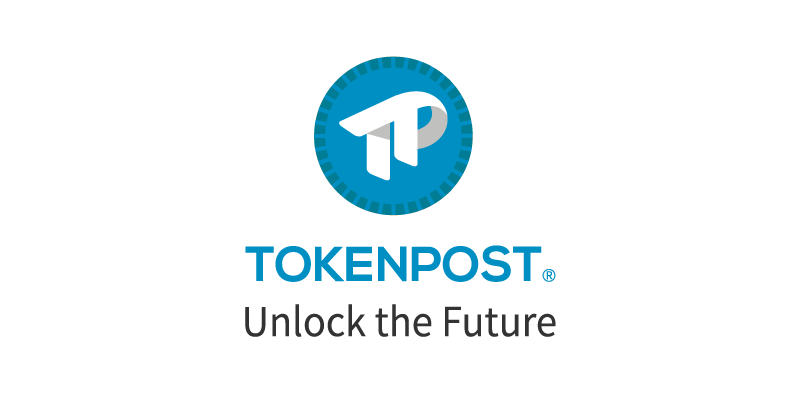 Hurun Global Rich List: Coinbase CEO Pulls Ahead Of Other Blockchain Practitioner
The Hurun Research Institute released "Shimao Hong Kong Zhuhai Macao Port City · Hurun Global Rich List 2021" today (March 2). Wealth calculations are up to January 15, 2021. This is the 10th year of the list. There are 17 billion-dollar-level blockchain entrepreneurs who engage in crypto exchanges, crypto investment, and crypto mining, with a total wealth of $77 billion and 11 new faces listed. Within the industry, at the top of the list is 38-year-old Brian Armstrong, CEO at Coinbase, with a fortune of 75 billion yuan. The cryptocurrency investors on the list include 39-year-old twin brothers Cameron Winklevoss and Tyler Winklevoss, each with wealth of 18 billion yuan.
Click 'Read More' for more information.
Coinness
<Copyright © TokenPost. All Rights Reserved. >