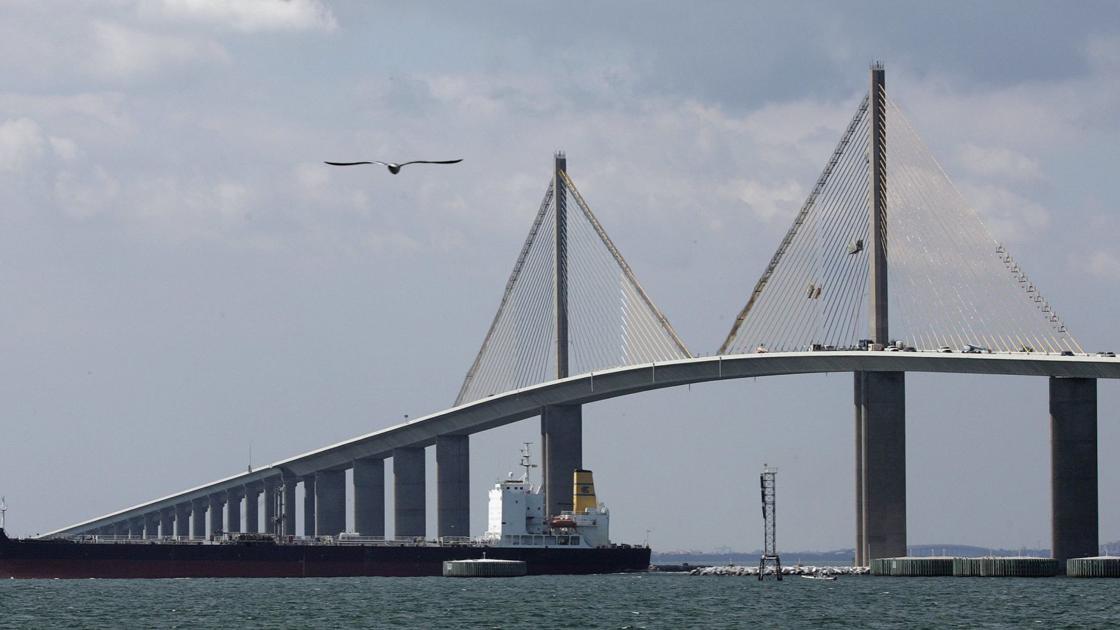 Sullivan chased and tackled her. She began to sob as traffic roared by them in the darkness.
"I just held on for dear life until other responding units could arrive," he recalled.
Sullivan said he has intercepted about 10 people since he started working the Skyway detail about three years ago.
"It takes a lot out of you mentally," he said. "When I come into contact with someone who decides to hold on just a little longer, there's no better feeling than that, to be able to get them help."
In other cases, Sullivan and his colleagues arrive too late. They find an empty car, sometimes with a note inside. Troopers call for search and rescue boats. They reach out to friends and family, starting an investigation that usually is turned over to the Hillsborough County Sheriff's Office, which has jurisdiction.
Sullivan said he's glad the barrier is going up.
"If it saves lives, that means fewer loved ones I'm contacting, delivering the worst of the worst news." 
The Tampa Bay Times first reported in January 2020 that the department had decided to install a barrier. Stainless steel, diamond-patterned netting resembling chicken wire would be attached to poles that extend straight up from the existing cement wall, creating an obstacle that will be nearly 11 feet high and, officials say, difficult to climb. The netting will extend on the northbound and southbound spans to a point where the bridge is roughly 50 feet above the water.