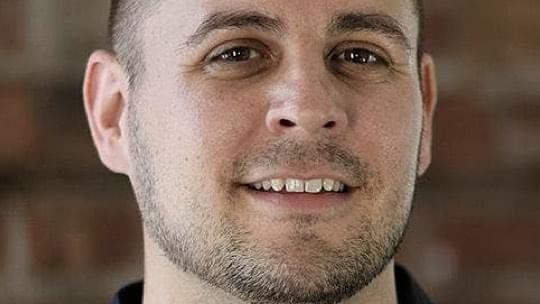 Richardson said his insurance company totaled his car, and the check he got "gave me enough money to survive" until the two were able to launch their digital wallet in December of that year.
That "wallet" — essentially a piece of software that allows users to store digital currencies — is different than many other similar products, Richardson said, in that users have full control over the private key needed to access their currency, which makes it harder for hackers to steal their digital assets.
It was another year until their company, Exodus Movement, took off, however.
In February 2017, Richardson said the company did $3,000 in revenue, "And I thought we might have a business."
The next month revenue jumped to $70,000, and he said he was sure they had a business.
He was right, and the company passed $1 million in total revenue by the end of 2017, taking advantage of a Bitcoin boom that saw the price rise from less than $1,000 to nearly $20,000 by the middle of December.
However, as all highly speculative investments are prone to do, Bitcoin saw its value crater the following year. By the end of December 2018, the value of Bitcoin was around $4,000. In 2019, it rebounded some, but was still hovering around $7,000 by the end of the year.