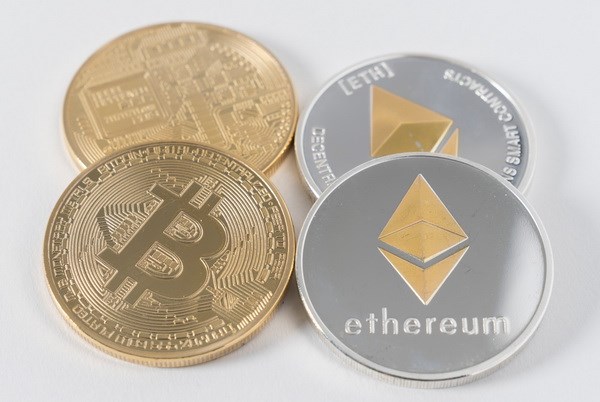 Richmond RCMP has received reports about the online scams since the beginning of the month
Richmond RCMP is warning residents to be wary of online cryptocurrency scams after receiving reports of so-called fake websites from local investors who lost thousands of dollars.
Mounties say they have received reports of the scams throughout the month, which cost the victims nearly $400,000.
In the four separate cases, victims were first enticed to make a "test" investment through a legitimate website, according to RCMP. Each of the victims initially invested a small amount, and when they received a "nice profit" they were prompted to invest a larger sum – this time via a similar, but "fake" website.
However, the victims later found they weren't able to withdraw their cash from the second website.
"Scammers lure in victims by promising high levels of return," said Cpl. Melissa Lui with Richmond RCMP's Economic Crime Unit. "If it looks too good to be true, it probably is. People who choose to invest should be researching thoroughly before sharing banking information, buying cryptocurrency online or sending money to anyone."
The warning from Richmond RCMP comes during Fraud Prevention Month.
Online investment scams are just one of many scams currently circulating, according to Mounties. A full list of scams can be found on the Canadian Anti-Fraud Centre's website.
Anyone with information on cryptocurrency frauds, or who thinks they may have been a victim of fraud, is asked to contact Richmond RCMP at 604-278-1212.
To remain anonymous, contact Crimestoppers at 1-800-222-8477 or online at solvecrime.ca.
On Twitter, search for Fraud Prevention Month information using the hashtags #FMP2021 (in English) and #MPF2021 (in French).