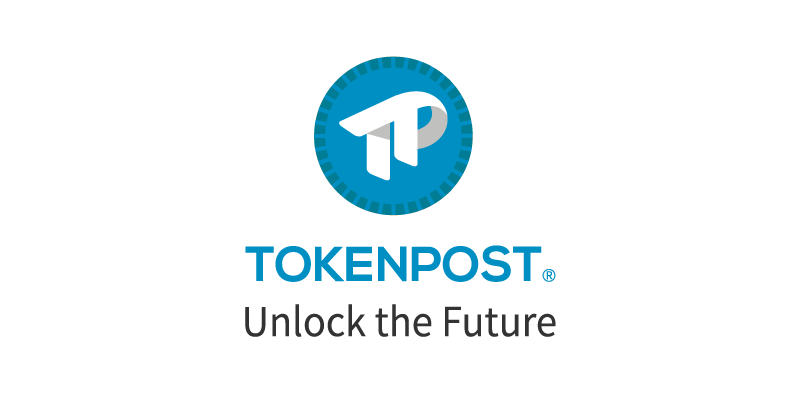 Coinbase To Conduct Roadshow On Reddit Before Listing
Brian Armstrong, CEO and cofounder of Coinbase, stated on Reddit that Coinbase is planning a public listing soon, and the company will be spending a lot of time educating large, institutional investors about Coinbase and crypto in general. Over the next 3 days, the executive team and himself would like to hear questions about the business, the cryptoeconomy and more.
Click 'Read More' for details.
Coinness
<Copyright © TokenPost. All Rights Reserved. >